Welcome to
Loucks & Schwartz!

Loucks & Schwartz, formerly McCabe & Company, has been providing fee accounting services for over thirty years. We have a staff of seventeen professionals and provide fee accounting services for approximately two hundred Housing Authorities in thirteen states.


Our firm's vision is to provide accurate, personalized service at an affordable cost.
We offer specialized accounting and consulting services to Public Housing Authorities such as general ledger accounting, REAC submission, VMS submission, operating budget and operating fund preparation, financial statement review, and payroll services.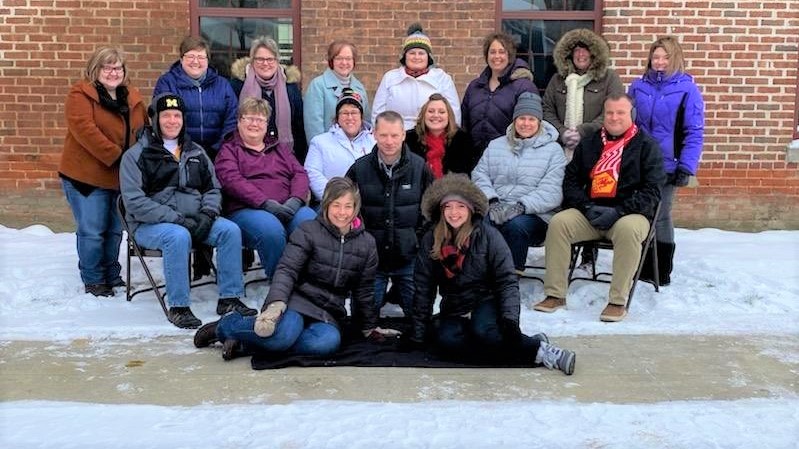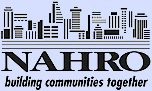 How To Contact Us:
P.O. Box 501
Nappanee, IN 46550-0501
Ph: (574) 773-2321
Toll Free: (866) 758-5948
Fax: (574) 773-3002
rick@louckscpas.com

Request Info:

Characters in box below: